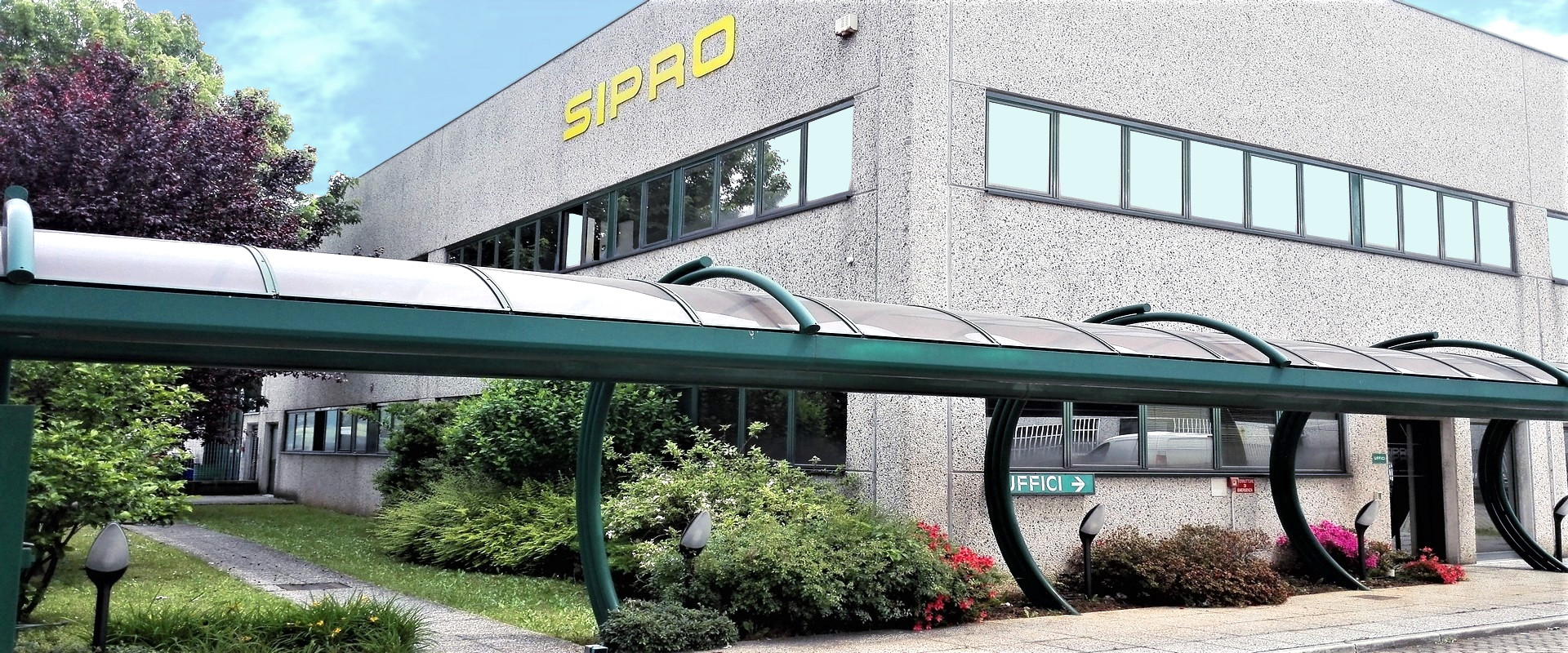 Sipro designs, manufactures and sells winding and finishing machines for the production of coils and motors.
Since it has been established in the year 1986, Sipro has always taken care of Customers'satisfaction, paying attention to efficient solutions combined with high performances and quality.
The continuous research and innovation in products and automation systems, studied to satisfy a wider market every time and with varied requirements, have led Sipro to be a worldwide recognized lead point in the winding field.